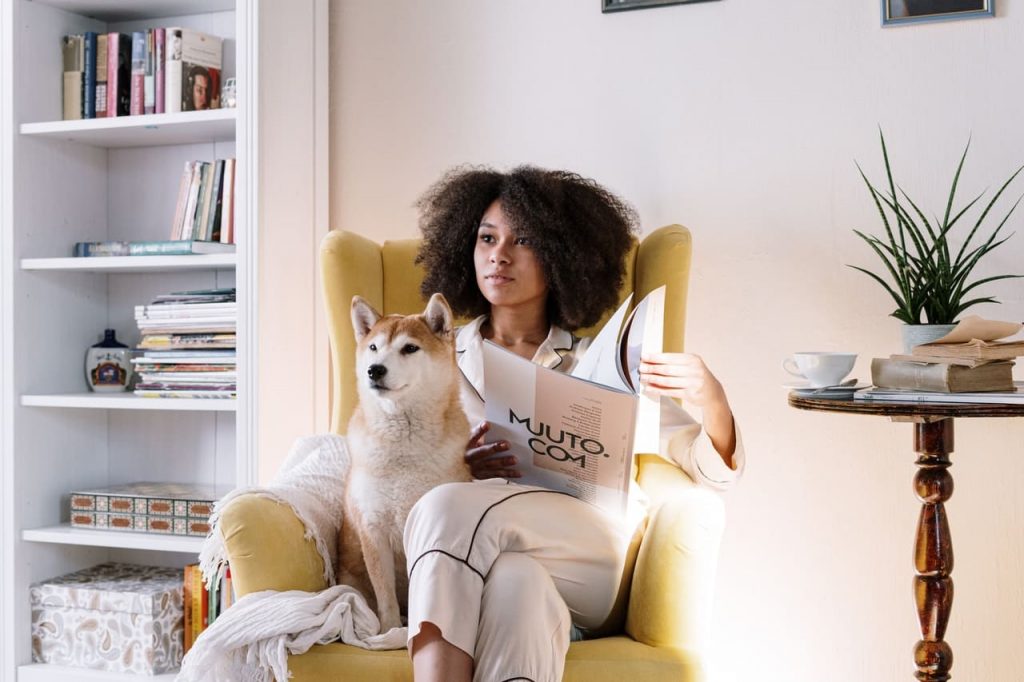 Nowadays, you can see how the number of pet owners has escalated. We see dogs and their dog owners everywhere, from hiking mountains and swimming in the sea, to hanging out in cafés. A lot of businesses are now catering to pet grooming and pet fashion, the market now expanding, especially for dogs.
It takes time, energy and money to take care of pets, but they provide so much happiness and comfort to their owners. It's worth the expended efforts and resources. Pets also provide unconditional love and their companionship greatly reduces chronic stress people are faced with on the day-to-day.
Here are other benefits a tenant experiences when he owns a pet:
Reduced stress and depression – pets have a knack for calming their owners down and easing tension. The low demands of a pet can soothe a person's stimulation level. Its presence also greatly increases a feeling of well-being for the owners.
A more active lifestyle – having a pet requires you to spend time outdoors. You have to walk your dogs and stay out in the sunshine. This also naturally increases your Vitamin D absorption. More physical exercise equates to a healthier body.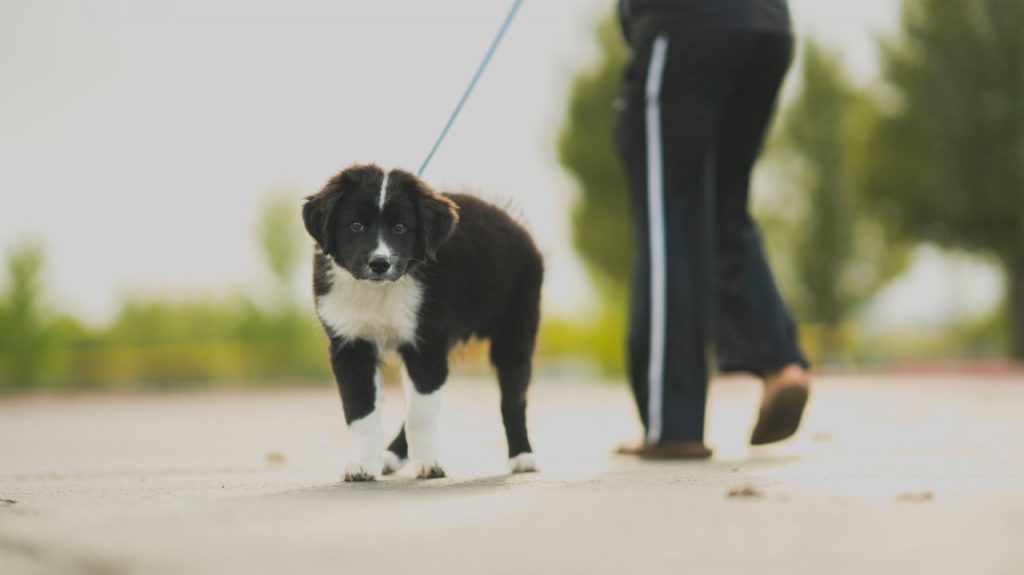 Broadened community engagement – pet owners are more likely to bump into each other as they take their pets to the vet, walk them for exercise or buy pet food and equipment. This expands the connection with other pet owners, enhancing social benefits, such as engaging online and arranging for various pet activities, like healthy competitions.
So, why would renting to tenants equate to huge benefits to a landlord? Here are some great reasons to make your rental property pet-friendly:
#1: The market is huge.
Compared to a non-welcoming pet rental unit, there's a wider pool of prospects. The recent popularity of pet ownership means that landlords can extend the habitability of the pets in their property. You're more likely to land high-quality tenants if you open yourself up to this opportunity.
If you have vacant units, it won't be a challenge to find other tenants. There will be a lot of applicants basing their decision on the pet ownership statistics.
#2: More additional income opportunities for the landlord.
As a landlord, you're not limited to collecting property rent alone. You can also ask for a pet deposit, pet fee or pet rent, provided your state allows you to do this. Aside from this, you can have a pet grooming service or pet walking service for tenants who are busy and need some extra help.
#3: Most businesses are becoming pet friendly.
The number of hotels, cafes and recreational businesses allowing pets in their facilities is increasing. There are now pet meals, pet grooming packages and pet accommodations.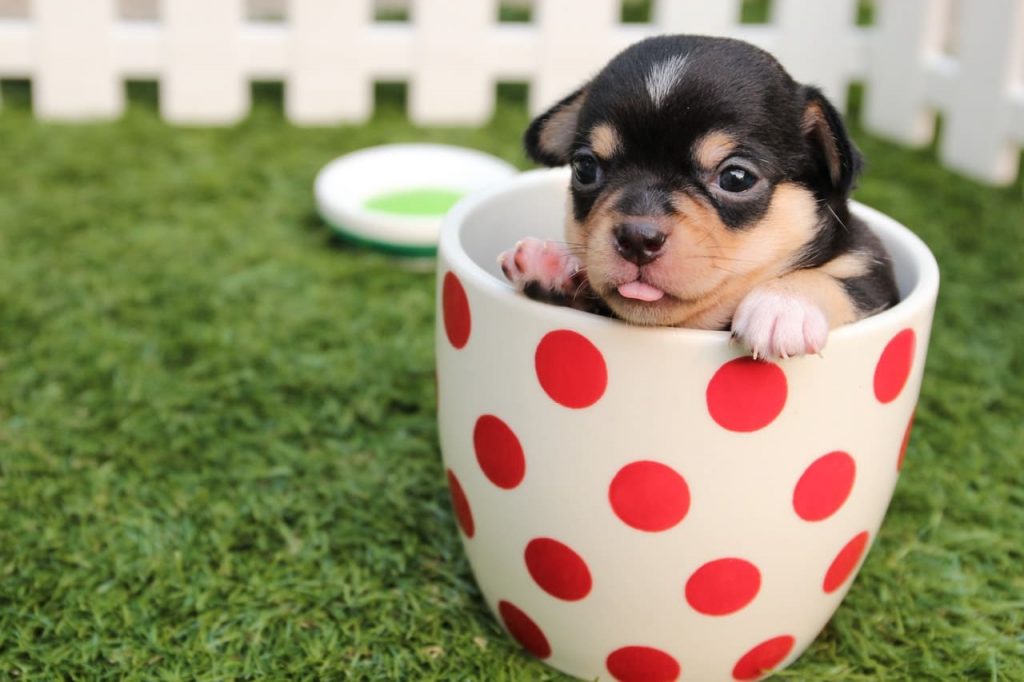 As a landlord, it will be beneficial for you to capitalize on this trend. Otherwise, you lose out to a significant prospective customer base. This trend is also likely to gain even more popularity in the future.
#4: More long-term renters.
Pet-friendly rental properties are sparsely located, so those who find a rental unit that welcomes pets are staying longer. Moving is tough and renters want to settle in a familiar place both for their own and their pets' sake.
A long-term tenancy translates to more consistent income to a landlord. Thus, being open to allowing pets in your rental property ensures you'll be able to maximize your returns from your property investment.
#5: Pet owners are more likely to be responsible tenants.
It's not easy to take care of a pet. Owners are always tracking their pet's health and scheduling vet health checkups and consistent feeding times, as well as outdoor fitness sessions. Presented with these responsibilities, it's easy to deduce that renters who own pets won't be negligent in their duties as a tenant as well.
They're likely to be more conscientious, reliable and committed long-term. Check how long the tenant has owned their pet during the screening process, so you can ascertain his experience.
Doing so will also attest to the amount of understanding and discipline a pet has obtained over the years from his owner. Make sure to also screen the pet properly before permitting the applicant to rent in your property.
#6: Happier tenants mean more tenant loyalty.
It's easy to retain a happy renter. Tenants who own pets are joyful in the presence of their pets. When you have reasonable pet policies in your rental unit and you understand the needs of the pet owners, they'll want to stay longer as tenants.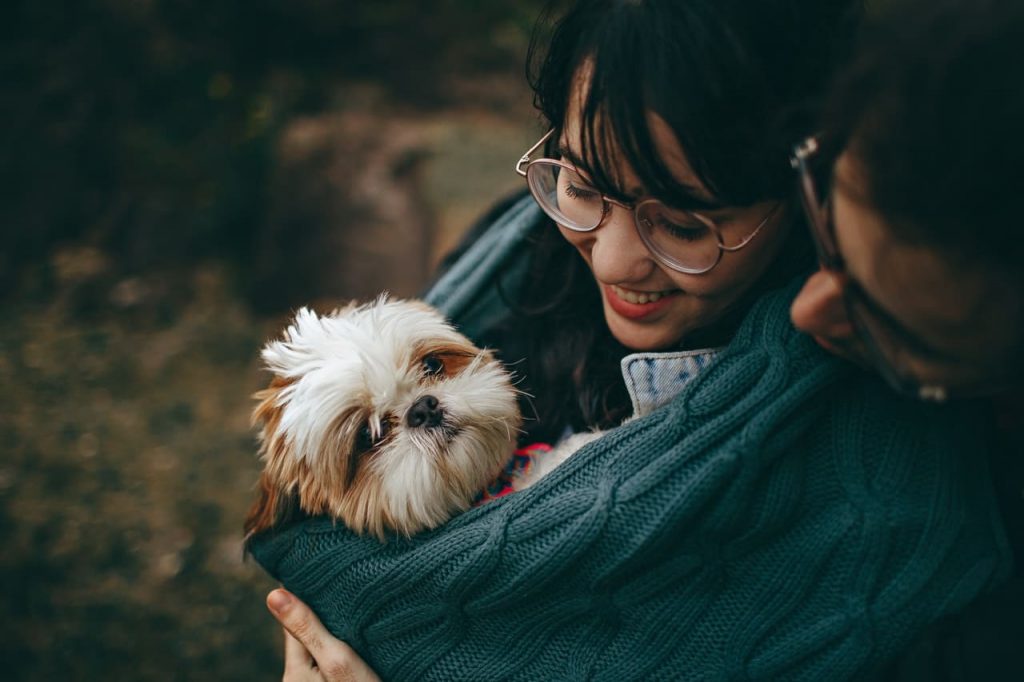 You won't have to worry about frequent turnovers and promoting your vacant unit again. You'll also avoid experiencing the stress of additional maintenance expenses since your property won't sit unoccupied.
#7: Good business reputation as a pet-friendly rental property.
A lot of people want to foster dogs but having a limited number of rental units that'll allow pet ownership is one of the barriers to this volunteer desire. If you're welcoming pets in your unit, you'll be taking away that impediment to an altruistic mission.
You'll also help out the community by espousing good values, such as pet adoption. This makes you a promoter of good causes, making your rental business even more meaningful to society at large.
Bottom Line
There are so many benefits to welcoming renters with pets, but you should also be aware of the drawbacks. However, there are easy solutions to minimize the risks inherent in being a pet-friendly rental home.
The benefits more than outweigh the negatives, as long as you put contingencies and proper policies in place. It should be a smooth transition to manage a pet-friendly rental property.