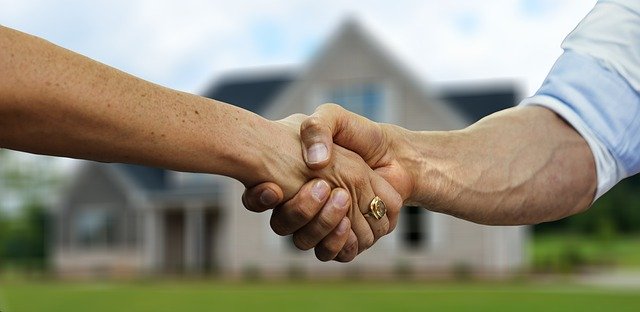 As a rental property owner, attracting long-term tenants should be your aim. A renter who continues to renew the lease creates less work for you and ensures a steady income.
However, how can you attract and retain these kinds of renters? Well, there are several factors that can encourage tenants to stay longer in your rental unit.
In this article, we will offer you suggestions that can potentially help you minimize your turnovers, and help you retain your tenants for the long-term.
1. Consider a Kitchen Makeover
Studies have found that when a property's kitchen is remodeled, the value of the property increases. In addition, 80% of surveyed people said that the kitchen is one of their priorities when looking for a home.
A kitchen is a very functional space. It's where your tenants will spend a lot of their time. When the kitchen looks clutter free and stylish, it makes the property more attractive to them. As a property owner, there are ways to handle a kitchen renovation that won't drain your financial resources.
The trick is to buy quality kitchen appliances. While the upfront costs will be higher, you'll save money long-term by not having to frequently renovate and repair.
Here are some things you can do in your kitchen to make it look more attractive:
Choose quality cabinets that are sturdy.
Repaint or refinish your cabinets.
Install a new tile backsplash.
Renovate the floors by choosing something modern and stylish.
Upgrade kitchen appliances to ones that are newer and energy efficient.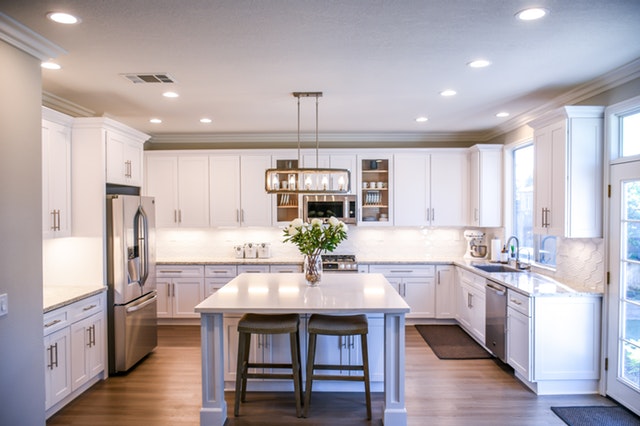 2. Hire Professional Cleaners
In order to create a comfortable space for your tenants, you must provide a unit that is clean and habitable. Regular cleaning is important, but it is different from professional cleaning. To maintain the property's value and your tenant's satisfaction, you should consider hiring professional cleaners. They can provide a deep clean that can make all the nooks and crannies of your property shine.
With professional cleaners, you can be sure that your furnishings, appliances, carpets and flooring will be given the proper attention they need.
Here are some of the things that a professional cleaner can help you with:
They can apply effective cleaning techniques that will slow down the normal wear and tear in your property. For example, carpets can be hard to clean and can contribute to allergic reactions. However, when carpets are professionally cleaned, they last longer and keep your rental property attractive to your tenants.
They can address the presence of mold in your bathrooms. Toxic mold can affect the health of a renter, especially those who have weaker immune systems. Professionals can sanitize your bathrooms and focus on water-exposed areas such as toilets, showers and sinks.
They can use special cleaning equipment that create better results. They can easily clean hard to reach areas and corners that are not often given attention.
A well-cleaned property enhances the appeal of a rental house. This means that tenants will have no desire to move out because they feel comfortable and clean living in your rental unit.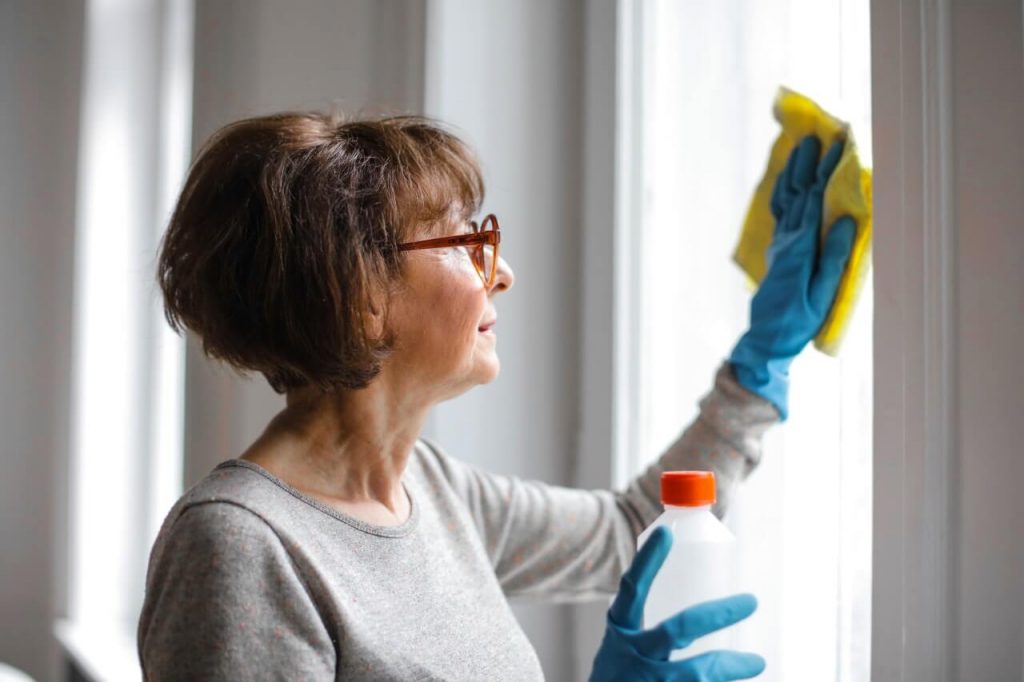 3. Warmly Welcome your Tenants
First impressions are important. Your tenants will remember the first day they moved into your unit. They will also remember how you welcomed them. Upon a tenant move-in, you should create a welcoming environment.
You can also prepare a welcome package for your new tenants. This doesn't need to cost a lot, but this simple act will be greatly appreciated by your renters.
Here are some welcome package ideas:
Offer a basket of baked goodies or little snacks.
Gift them a gift card to a local restaurant so that they can enjoy a new experience in the town.
Include a map of the local area that will let them check out important places such as grocery shops, gyms, local library, nearby hospital and recommended restaurants.
List local attractions in case they want to explore the local neighborhood more.
Provide emergency contact numbers.
Leave your contact information.
If a tenant feels welcomed on the first day of move-in, it will automatically create a strong lardlord-tenant relationship. Not to mention, a good relationship means a tenant will be more likely to stay long-term.
4. Create Safety Measures
If your tenant feels safe, they will want to renew their lease. This is why, as a property owner, you must invest in security measures.
Here are some of the measures you can take:
Design safety guidelines.
Install CCTV cameras to monitor the entrances and exits.
Place adequate lighting in dim corners.
Use secure locks.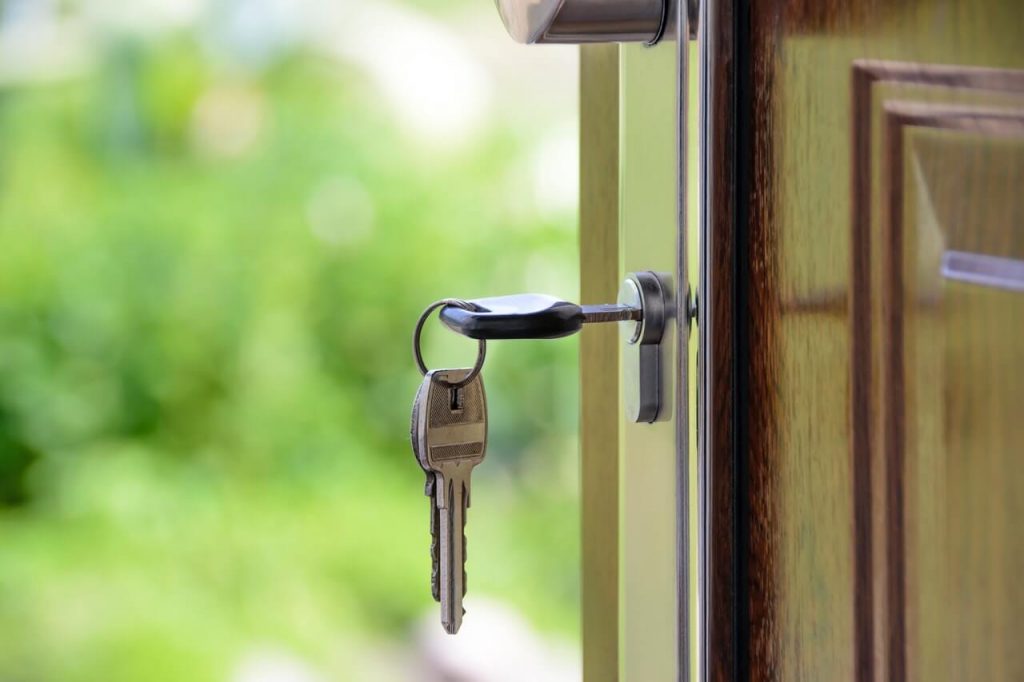 Also, be sure to communicate with your renters. Ask them what you can do to help them feel more secure.
Bottom line
These practical and simple practices can go a long way. Following these guidelines will encourage your tenants to continue renewing their lease. After all, a nicely renovated space, a clean and habitable unit, a positive relationship, and feeling safe are the primary needs of any tenant.
For further questions, contact Premier Property Management.