Property Management is ALL we do.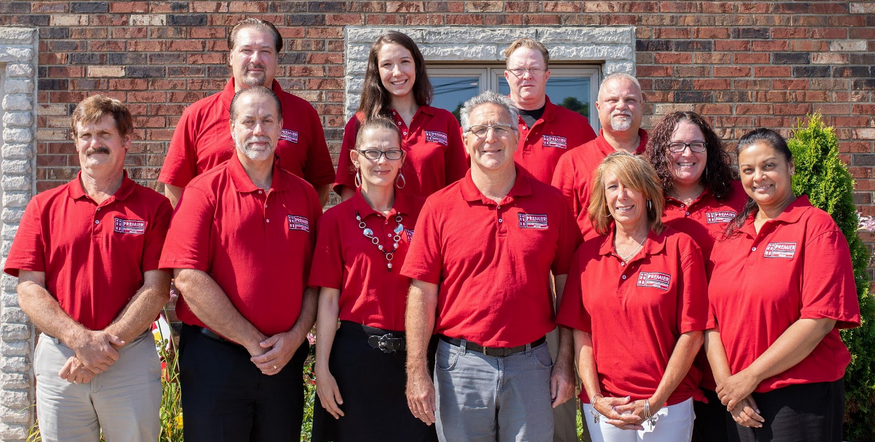 Founded in 1997 by company President Edward Cline, Premier Property Management Services has expanded its footprint across Western Pennsylvania and is the leading full-time, full-service property management company in the region.

Premier Property Management Services is a full-service property management company that is committed to building long-term relationships with property owners, tenants, and investors. We have a dedicated, experienced staff who understands the local markets and works diligently to find qualified tenants for a wide variety of properties as well as collect rents, confirm utility services, execute leases, and manage maintenance requests.

Our services include a market analysis, rent-ready suggestions, print & online advertising, scheduling of appointments, and showing your properties. Our comprehensive application process includes a credit report, criminal records, rental history and income verification.

An experienced property manager can add significant value to your investment, which is why many seasoned real estate investors proclaim that a good management company is worth their weight in gold. We are an industry leader in the Western Pennsylvania region because we specialize exclusively in property management.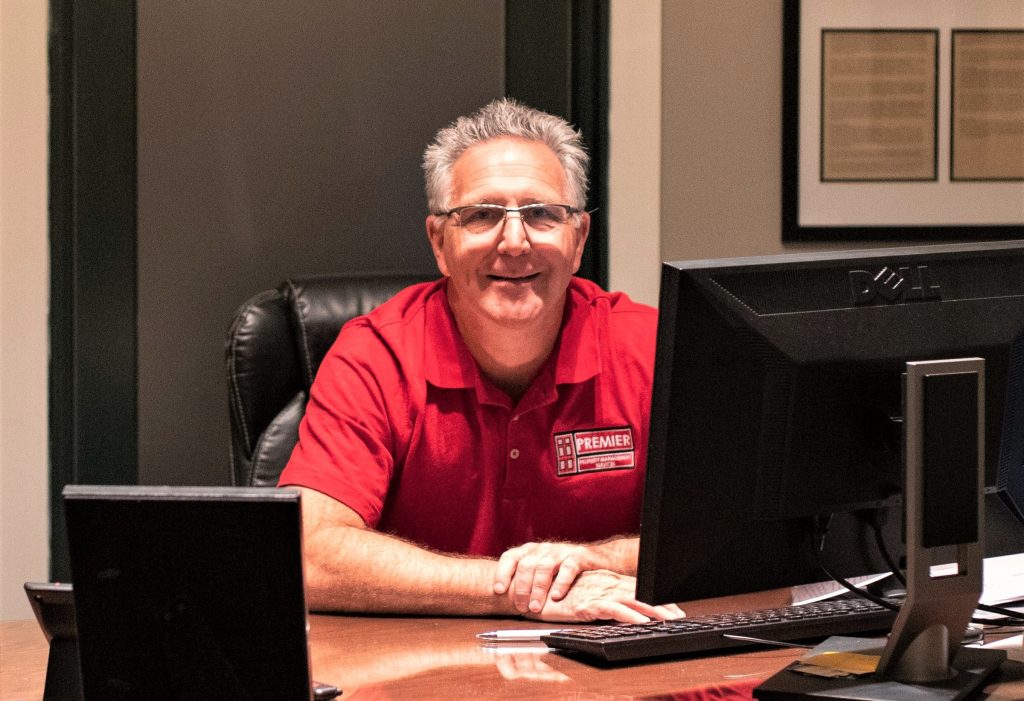 Edward E. Cline
President
Ed founded the company in 1997 to fill the need for having a full-time, full-service property management company with the goal of offering a high quality, relationship driven business to property owners across Western Pennsylvania. He knows first-hand what it takes to be a successful landlord. Ed purchased his first investment property in 1989 and now owns over 100 properties. His skills in property evaluation and construction enable him to provide reliable consultation to landlords.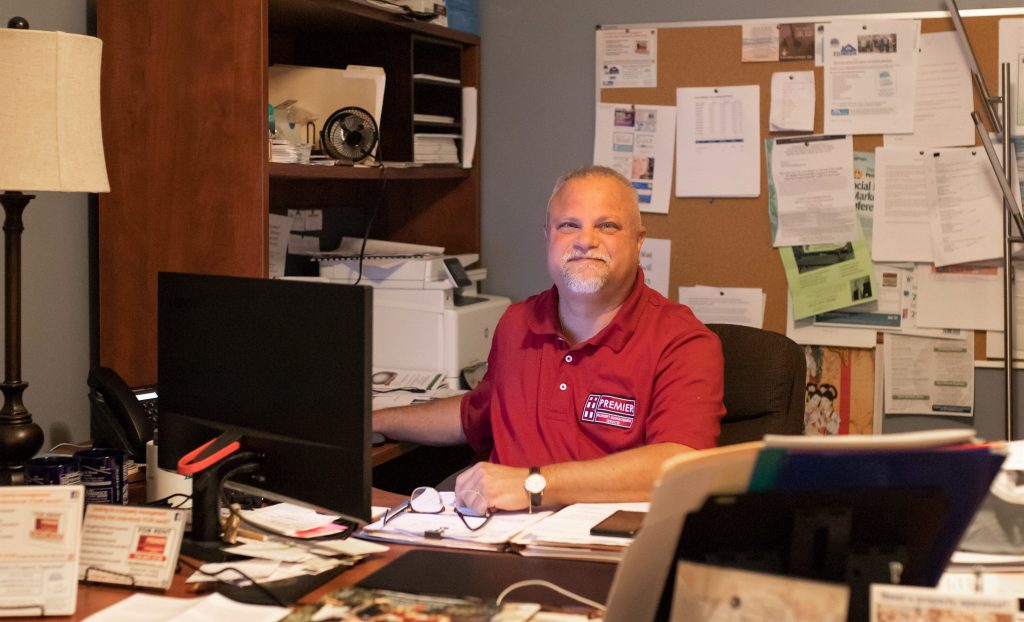 Joe Newtz
Marketing Director
Joe manages the organization's marketing ventures and implements the company marketing plan. He is also in charge of managing and developing all marketing communications including branding, website, public relations, advertising, white papers, trade shows, seminars, and all collateral marketing materials.
Patrick A. Prazenica, CPA
Chief Financial Officer
Patrick oversees the overall accounting processes within the company and implements financial procedures to improve and maintain the financial health of our firm.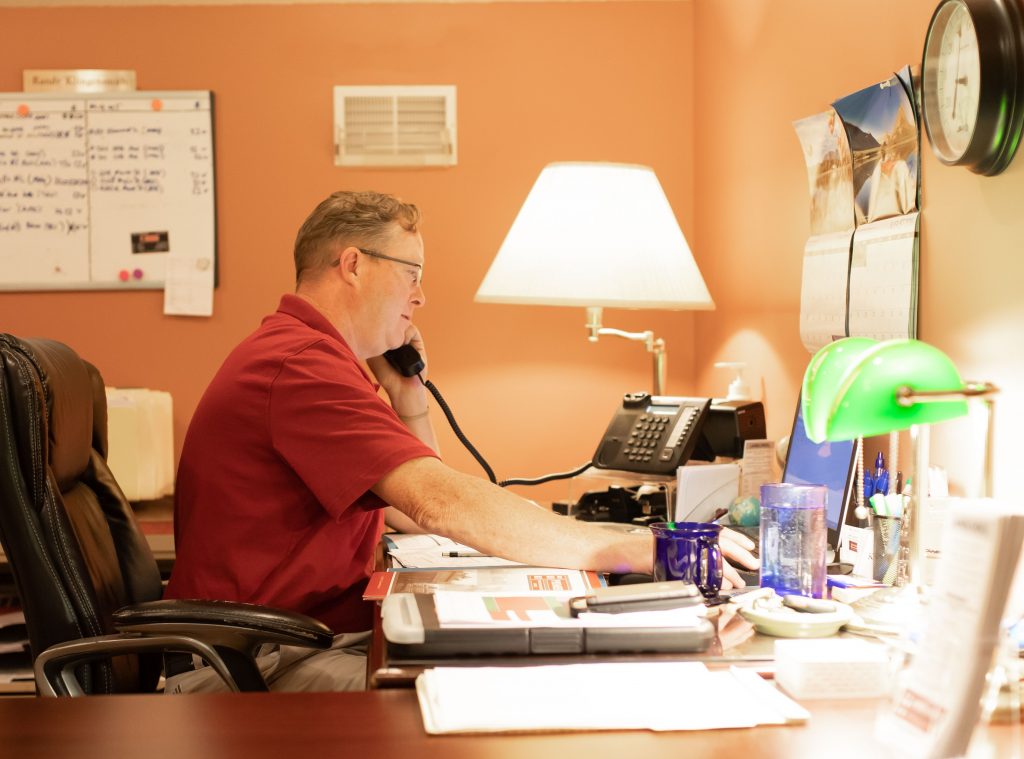 Randy L. Klingensmith
Leasing & Business Development Manager
Randy assists landlords with managing their investment portfolio, offers guidance for maintaining their rental properties, and coordinates with leasing agents to provide tenants for vacant units. As a real estate professional for over 25 years, he has a firm grasp on what is happening in the market. His primary goal is to build strong relationships with present and future clients and help them make well-informed decisions.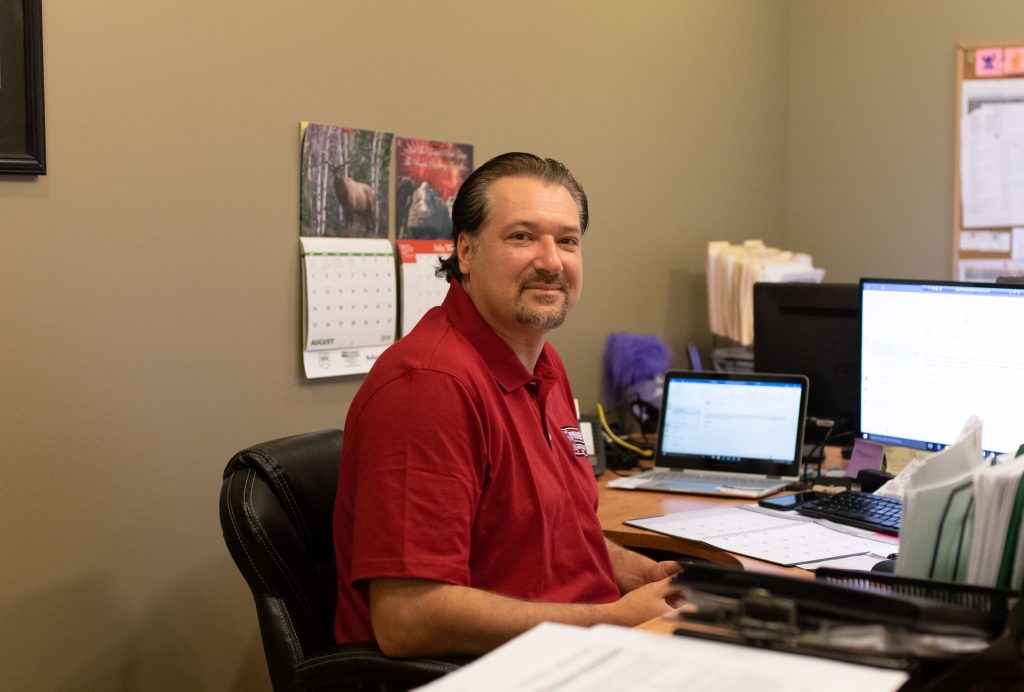 Dino Fratangeli
Management Coordinator
Dino has been a property owner for over 25 years and brings his expertise and insights to our company. With his expansive knowledge and experience in property management, he has an aptitude for explaining complicated issues in easy-to-understand language.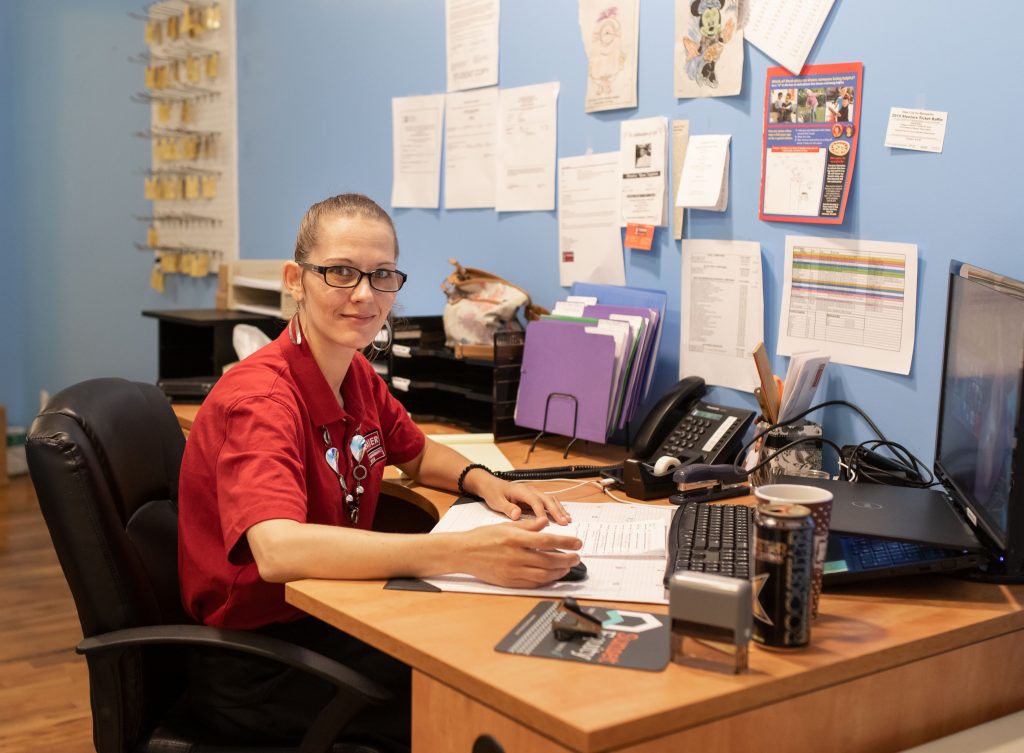 Khris Dietrich
Leasing Agent
Khris has been with Premier Property Management Services since 2008. She works diligently with our applicants, tenants, and owners before and throughout the entire term of a lease. She assists with processing rental applications and writing leases as well as conducting property inspections.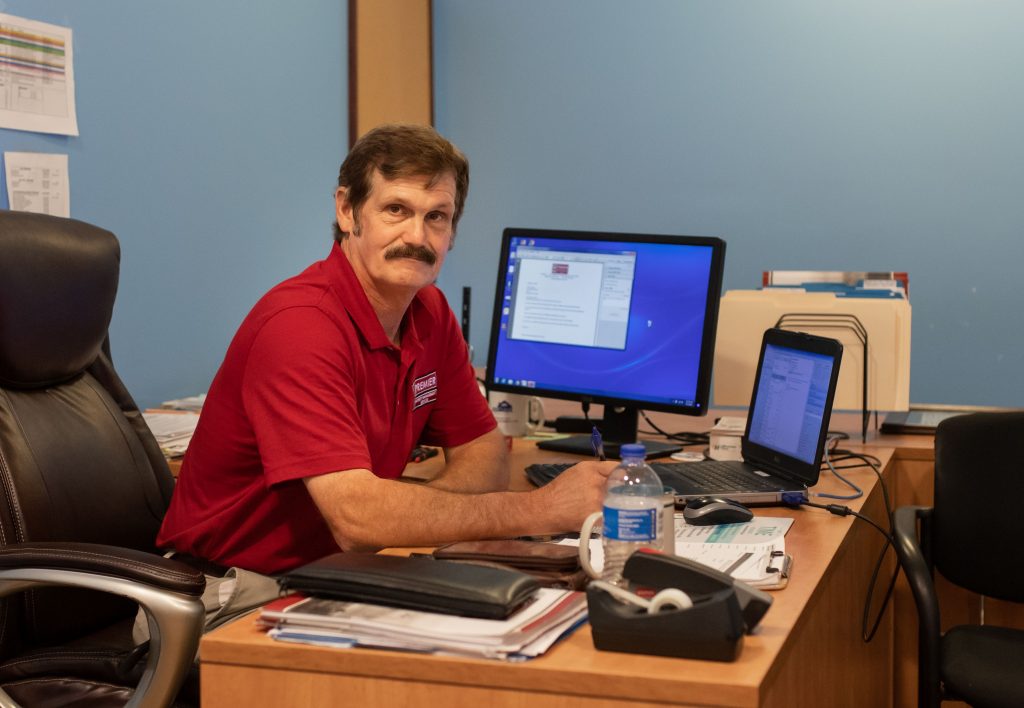 Michael G. Musolin
Leasing Agent
Mike joined the company in 2017. He's been a real estate agent for over 15 years and has a thorough understanding of the Beaver County real estate market. Mike works closely with our applicants, tenants, and owners before and throughout the entire term of a lease. He also assists with processing rental applications, writing leases, and conducting property inspections.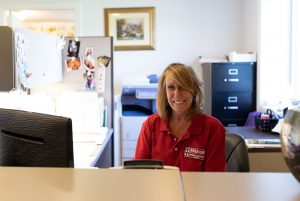 Deborah Gaguzis
Leasing Coordinator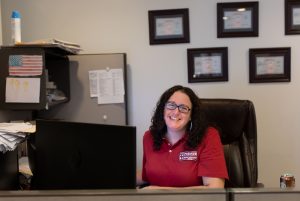 Bretta Santelli
Maintenance Coordinator
What Our Clients Have To Say About Us
"Premier Property Management Services helped me to obtain quality tenants in my rental property. I will use Premier Property Management Services going forward as I buy up units and search for tenants!"
P.S.
"I am a new investor and have learned so much from Premier Property Management Services. They take the time out to answer questions to help owners and young investors. I definitely plan to continue investing in real estate and will continue to use Premier for property management."
P.R.