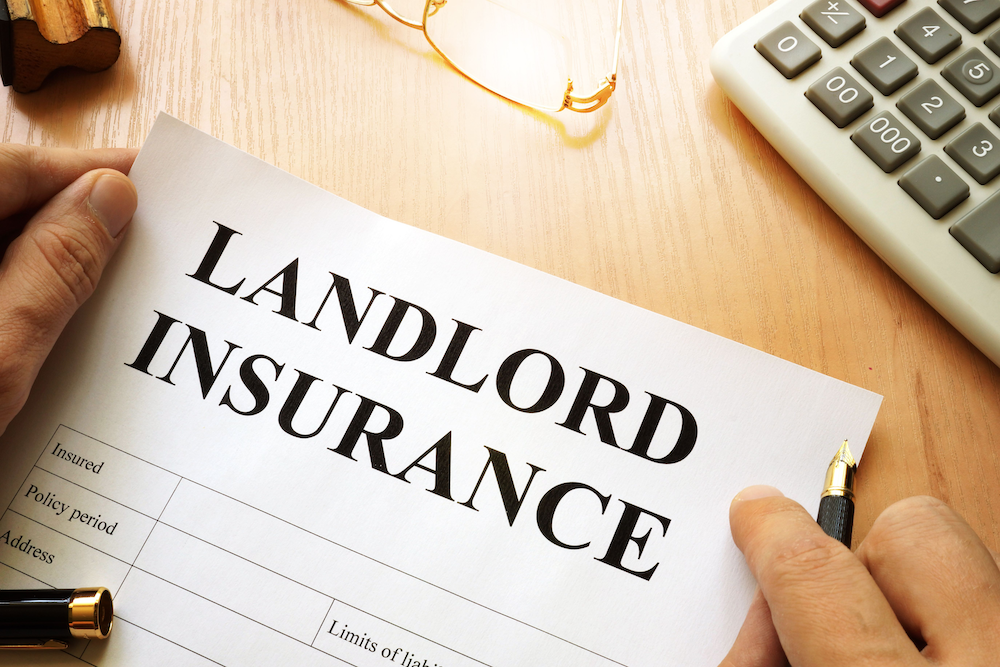 The following is a guest post by Michelle Lea Whitman (Michelle Lea Whitman Agency LLC)
The major benefit of hiring a property manager to oversee a property is to lessen the owner's risk and hassle of owning and managing said property. With the rise in cases of litigation against property owners and managers across the country, it is vital that property owners and their management company have proper insurance coverage. A property/general liability policy that designates Premier Property Management Services as "Additional Insured" as stipulated in their property management agreement is necessary.
Endorsing a policy with "additional insured" means that the coverage protecting the owner also protects the property manager. Generally, property managers have no financial interest in the property, but they do have an insurable interest and need protection from claims of liability resulting from injury due to fire, ice/snow, etc.
Property management companies typically carry general liability for their offices, and errors and omissions insurance which offers protection against mistakes or wrongful acts made by the property manager. However, these policies do not provide protection against matters at the properties managed by the property manager. This leaves the property manager exposed to claims of personal injury related to losses at a managed property. Without the endorsement, the property manager is on its own to defend itself against claims made, and then seek reimbursement from the property owner. This leads to a much more costly situation for all parties involved.
Adding an "additional insured" is very common practice for commercial and residential insurers. Some insurers may require a copy of the management contract. Most insurers add the endorsement at no cost.