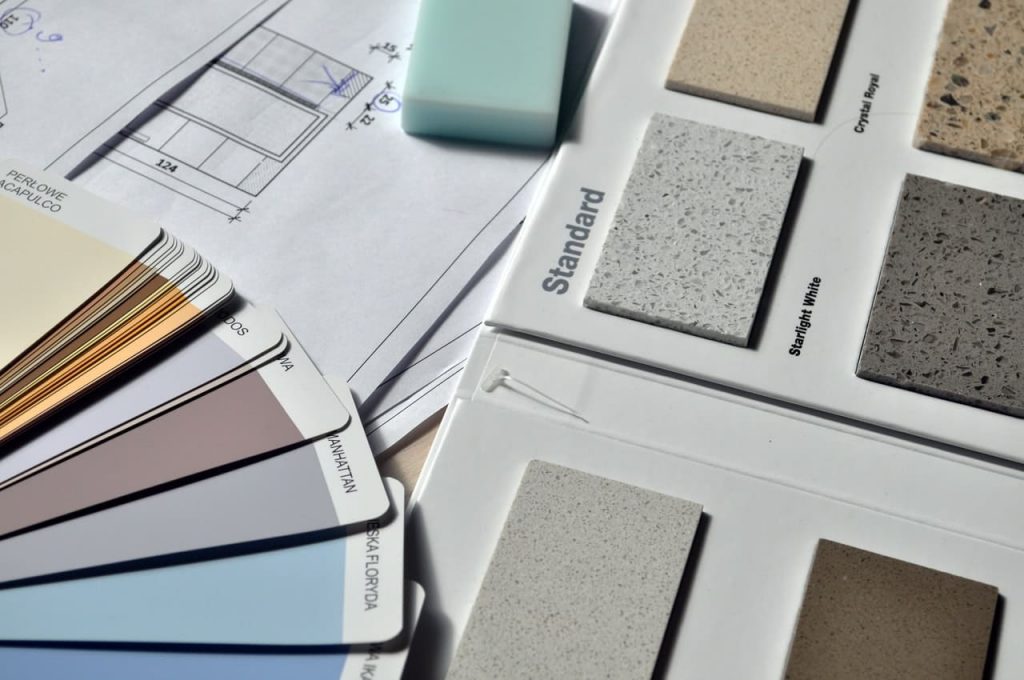 If you want to remain competitive in the rental property sector, you have to carry out renovation plans. Why? Renters naturally prioritize convenience and will pick properties in which the amenities are modern and newer looking.
Aside from that, you want your home value to keep increasing instead of diminishing throughout the years. Proper maintenance may be frequently performed, but if you don't make improvements, you risk your rental unit becoming obsolete.
Further, to justify your periodic rent increase, you need to show your tenants that you're implementing upgrades. Why would they pay extra for the same amenities for a good 2-3 years? This is an effective strategy to retain your renters for the long haul.
Advantages of Performing Renovations
Uniqueness
When your property is surrounded by similarly priced rental units in the neighborhood, you want to have distinct features. This will matter and become one of the deciding factors. If there aren't any characteristic differences from other rental spaces, there is less interest from prospects. Thus, upgrades are needed to segregate your property from others.
Promotion of Energy Efficiency
Switching to newer appliances equates to less energy used and more utility savings. This means fewer broken-down amenities to attend to. It will also make your tenants happy to use devices with better features compared to older models.
More Satisfied Tenants
Frequently making maintenance requests can be inconvenient for renters. If you regularly renovate, appliances are less likely to break down. This saves time and earns you satisfied tenants in the process.
Where to Focus Your Renovations
Embarking on renovation projects starts with an initial assessment. It's best to ascertain which are tagged as a high priority for the renters. This way, you're sure not to waste your money. Avoid splurging simply for the sake of it and concentrate on renovations that will add value.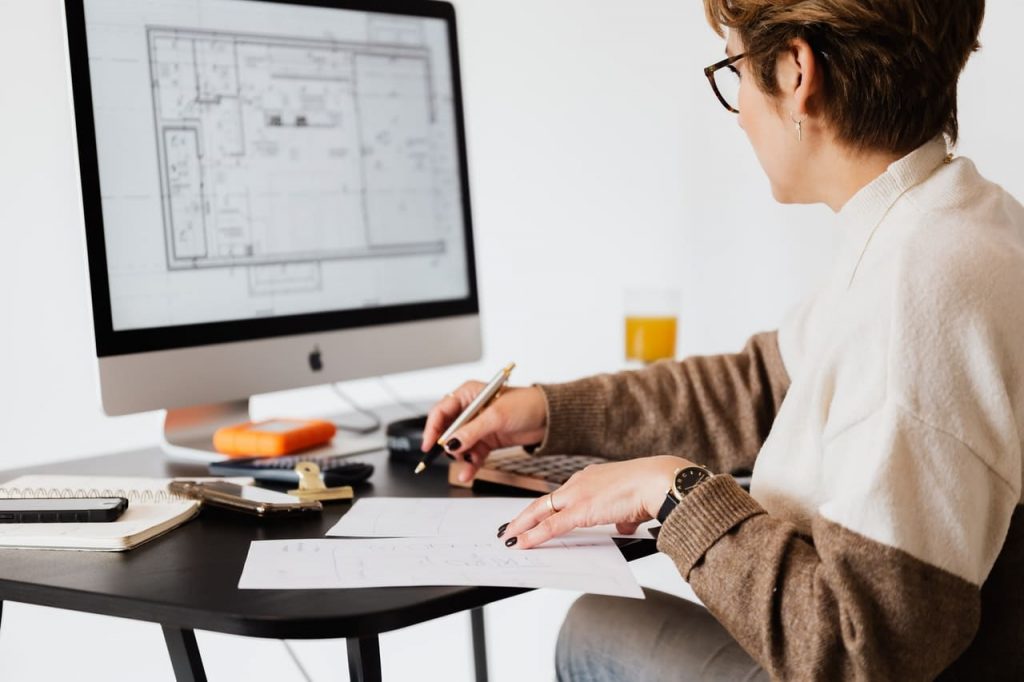 Here are some areas we advise you to focus on:
1. Kitchen
Renovating a kitchen is a primary reason your home value obtains an added boost. This is because improvements will make the space more functional. You'll have a better layout and space storage. Your preparation space will also be enhanced, making it easier to get your meals ready.
Another advantage that kitchen remodeling brings is creating a design that fits your target demographic. If your renters are young professionals, your decorations and style will be different compared to those for a family household. The cabinets, counters and lighting will be reflective of the taste of the target market.
Ideas for kitchen renovation:
Floorboards – choose the type based on durability and resistance to scratches.
Countertops – opt for durability and a countertop that's less prone to scratches.
Cabinets – aim for sufficient storage, repaint to improve the dull appearance and replace handles.
Backsplash – promotes easy cleaning and kitchen appeal.
Appliances – replace older, less-efficient models.
Seating space – depends on the target market and the number of occupants.
Pantry space – should be larger if serving a family.
Gourmet kitchen style (wine refrigerator, café chairs) – if your rental unit is geared towards luxurious living.
2. Bathroom
Upgrading your bathroom ensures that the value of your home will also increase. Bathroom improvements matter a lot to renters and property buyers. This is a worth-it investment since you want to improve energy efficiency, update the look and increase the storage space. Additionally, it could be time to fix repetitive bathroom issues that can be a great source of inconvenience to the tenants.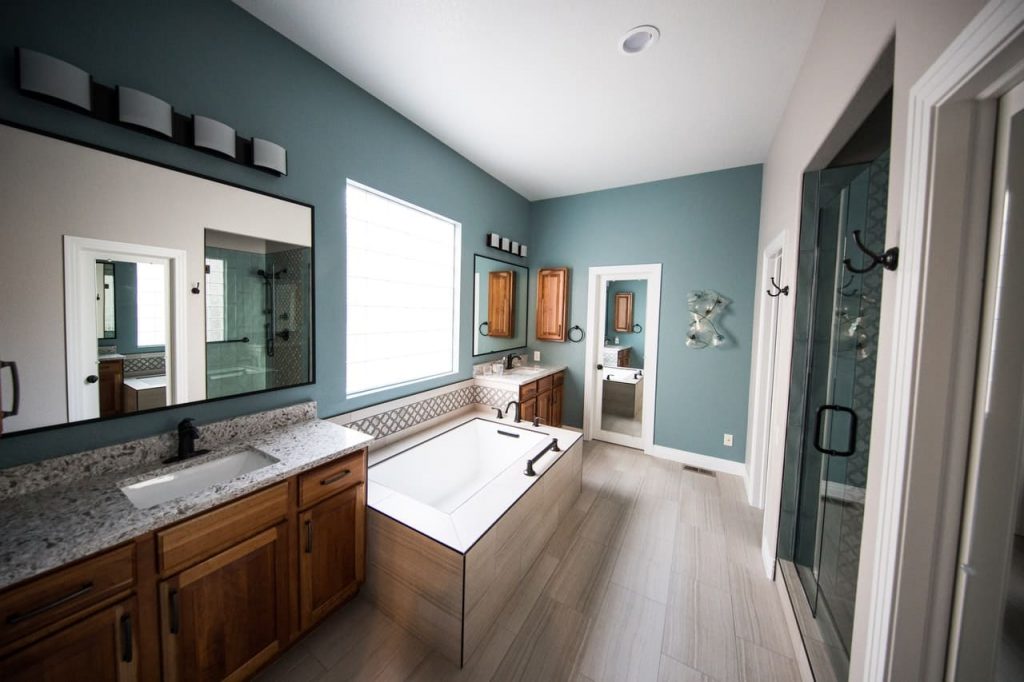 Bathrooms can be the source of destructive water leaks, so it's best to upgrade fixtures. Check for mold problems as well and set to eradicate these issues if they are present. Add safer amenities, such as anti-slip flooring, to prevent accidents.
Ideas for a bathroom renovation:
Walk-in shower – buy better bathroom fixtures, shower screens and showerheads.
Toilets – leaks and cracked tanks are definite signs that you need to replace your toilet. This can contribute to damage to your flooring.
Storage spaces – opt for mirrored cabinets for a more practical look. Make sure to have ample space to store towels and bathroom products to prevent bathroom clutter.
3. Curb Appeal
Another way to boost your home value is to focus on improving your curb appeal. It's the first thing that potential renters will base their judgment on. Think of incorporating more green spaces to draw interest. You can also add an attractive door and light fixtures.
Make sure to repaint every few years to maintain a clean, impressive look for your home. Spending on curb appeal upgrades cost lower than other remodeling projects yet creates the biggest impact. Therefore, concentrate your efforts on enhancing the attractiveness of your rental home.
Ideas for curb appeal renovation:
Garden space – hire gardeners for proper landscaping. It significantly contributes to curb appeal while making the area look tidy.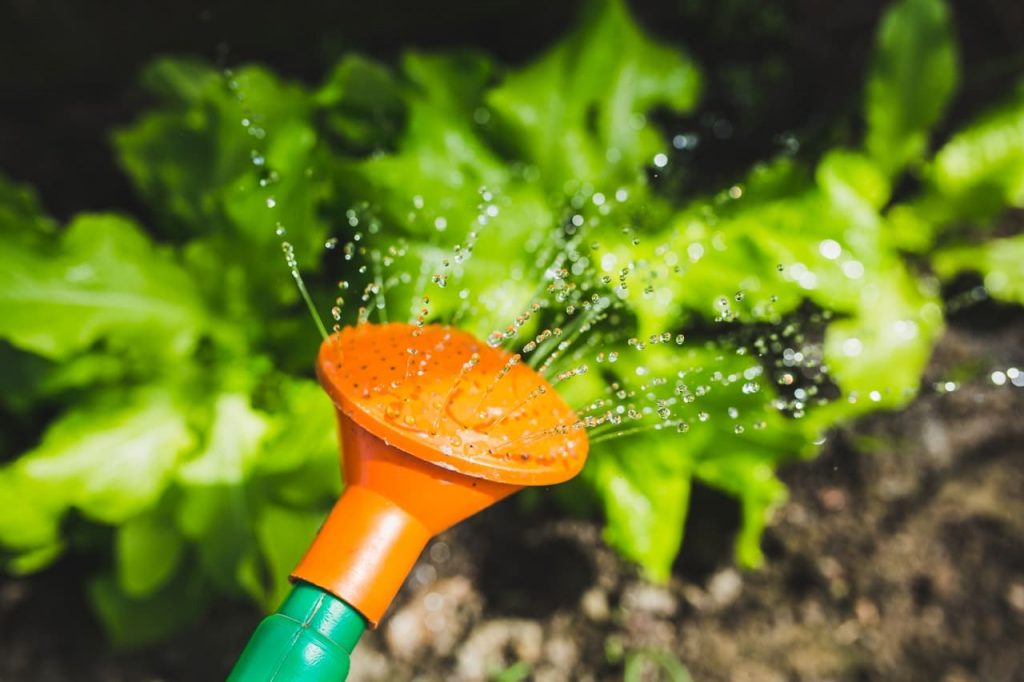 Attractive door – check for symmetry when it comes to door decors and the fixtures placed on both sides, such as lanterns and plants.
Design a clear path – this enhances the look of your home when you have stone or brick paths leading to the doorway. Good lighting and carefully arranged plants can make your home look orderly and inviting.
4. Additional amenities
Updating your amenities is a surefire way of sparking interest. It will also justify your regular rent increase or rental rate. Amenities can differentiate your property from comparable rental units located in your neighborhood.
Ideas for additional amenities:
Home entertainment room – where home theatre and gaming amenities can be set up.
Storage space – can be a walk-in closet, especially if your home is aimed at luxurious living.
Patio – outdoor living space for BBQ parties and such.
Air conditioning – possibly necessary, especially in humid-intensive locations or places that experience intense summers.
Renovations are critical factors in retaining your tenants and increasing the value of your rental property. Thus, it's sensible for landlords to spend more time doubling their renovation efforts.