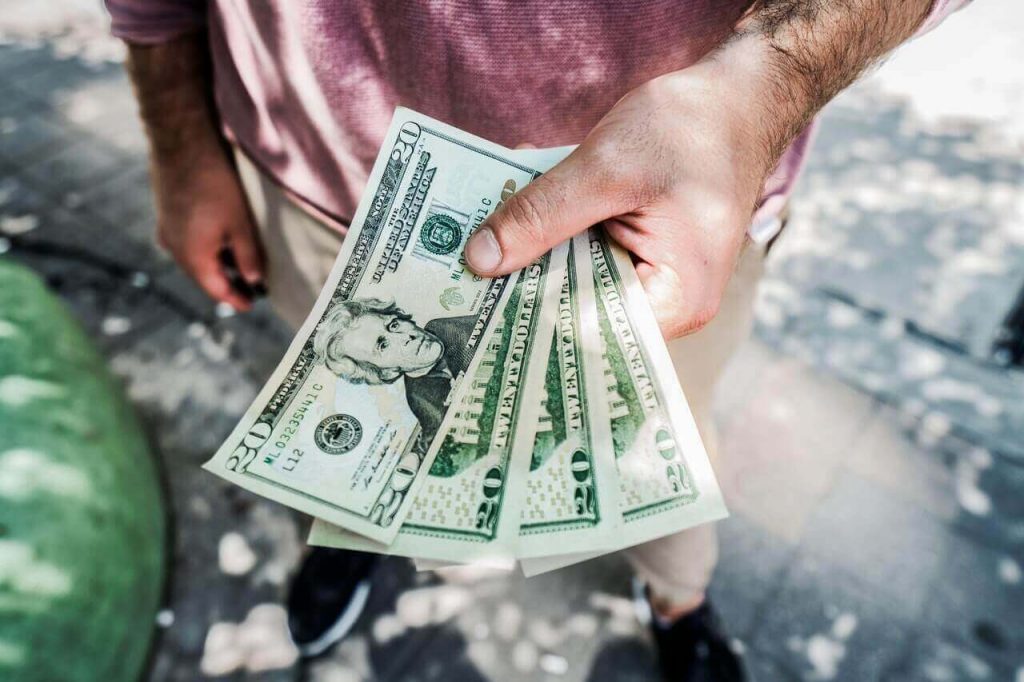 A real estate investment can be one of the most lucrative ways to earn passive income. For decades, the team at Premier Property Management Services has been finding new ways to help our clients improve their income prospects.
Are you looking for ways to make the most of your rental income without resorting to raising the rent? Read on to learn about some of the best ways to make sure you're maximizing the rental income of your Pennsylvania property.
1. Explore Alternative Income Generation Channels
Annually raising the rent can be a risky move for landlords. It is usually best to find other streams of income without resorting to frequent rent increases. After all, tenants will be encouraged to stay longer in your Pennsylvania property when the rent is stable.
Storage Area
Convert an empty room into a storage space. Tenants appreciate extra areas in which to place bulky possessions they can't part with.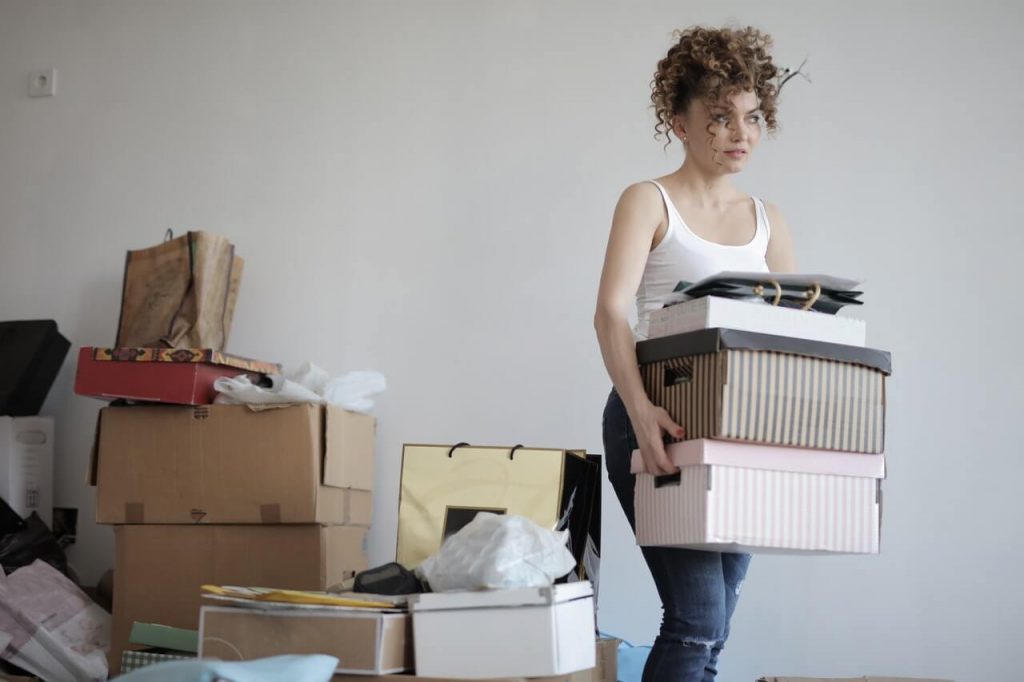 If you can, provide for this need at an additional fee. You'll be able to bolster your bank account while simultaneously making your tenants happy.
Parking Space
You can charge a parking fee for using the parking lot in your Pennsylvania property perimeter. Many people in Pennsylvania have cars, and this is an accepted way of collecting revenue. You can choose a weekly or monthly payment arrangement for convenience.
2. Enhance Your Rental Property
Though you may be hesitant to spend extra on upgrades, enhancing your Pennsylvania rental home can raise its value. You'll be able to attract more tenants and then justify the rent price increase. It might require an initial investment, but if the effect is positive then it's worth your while.
Offer Wonderful Amenities
These days, a fast Wi-Fi connection has become a requirement for renters, particularly with many tenants working from home. It pays to include quality Wi-Fi service in your Pennsylvania home.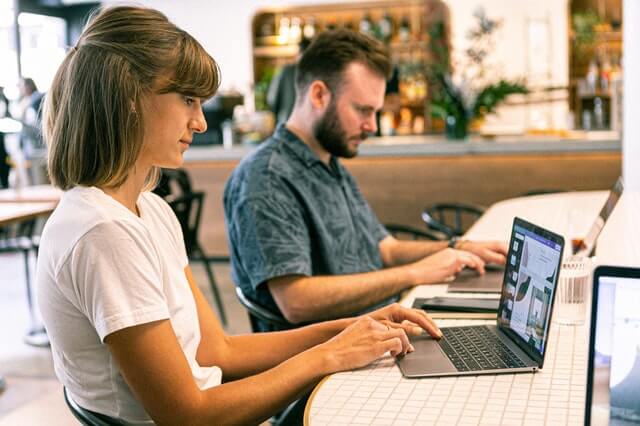 Other amenities you can offer are balconies, patios, yards, fitness areas or playgrounds.
Focus on Curb Appeal
Our eyes are drawn immediately to a well-maintained front area of a property. If you hire a gardener for trimmed lawns and beautiful landscaping, you'll reap the benefits. People are more likely to be attracted to properties with curb appeal.
Hire Professional Cleaners at Least Once a Year
There's a difference between DIY and professional cleaning. Professional cleaners have the proper cleaning equipment and cleaning supplies to help your Pennsylvania home sparkle.
3. Develop a Tenant Retention Plan
Tenant loyalty is every landlord's dream. It helps to provide consistent and predictable income. When rental income is flowing regularly, your real estate investment will have a higher chance of succeeding.
Pet-Friendly
Since a lot of renters own pets, being a pet-friendly Pennsylvania property owner means you'll be able to collect more deposits. In addition, being pet-friendly will keep tenants happy and encourage them to stick around longer. Therefore, in the long-term, you earn more.
Customer Service
Practicing superb customer service encourages tenants to stay longer. By providing prompt responses to property repair and maintenance requests, you can ensure you and your tenants remain on the same page. Tenants also appreciate being heard and being asked for feedback and suggestions.
4. Be Firm with Rent Collection
Rent is ultimately the lifeblood of operating a rental business. It's indisputable that rent collection must be firmly executed.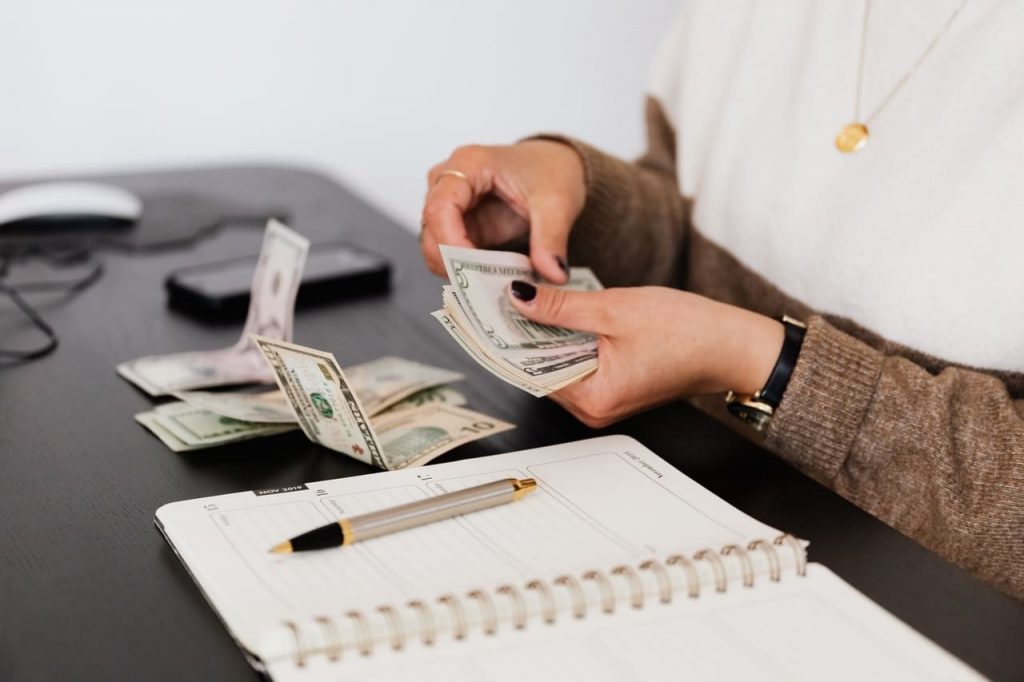 Otherwise, you'll suffer from income loss and may lose an opportunity to enhance the value of your rental.
Collect Penalties for Late Rent Payment
Your lease should include conditions for late rent payment. Being lenient with late payments only encourages tenants to delay, since they'll feel like it doesn't matter to you either way. Remember that outlining consequences will clarify your stance on the matter.
Bottom Line
The steps above are invaluable ways to grow your income without automatically resorting to increasing the rental price. It's essential to keep an open mind to optimize your income returns.
If you need a property manager for your Pennsylvania home, contact Premier Property Management Services. We can be reached at (724) 847 2728, or you can email us at [email protected]. We're a reputable company managing over 750 properties, with 25 years of experience under our belt. Visit our website at https://www.rentwithpremier.com.